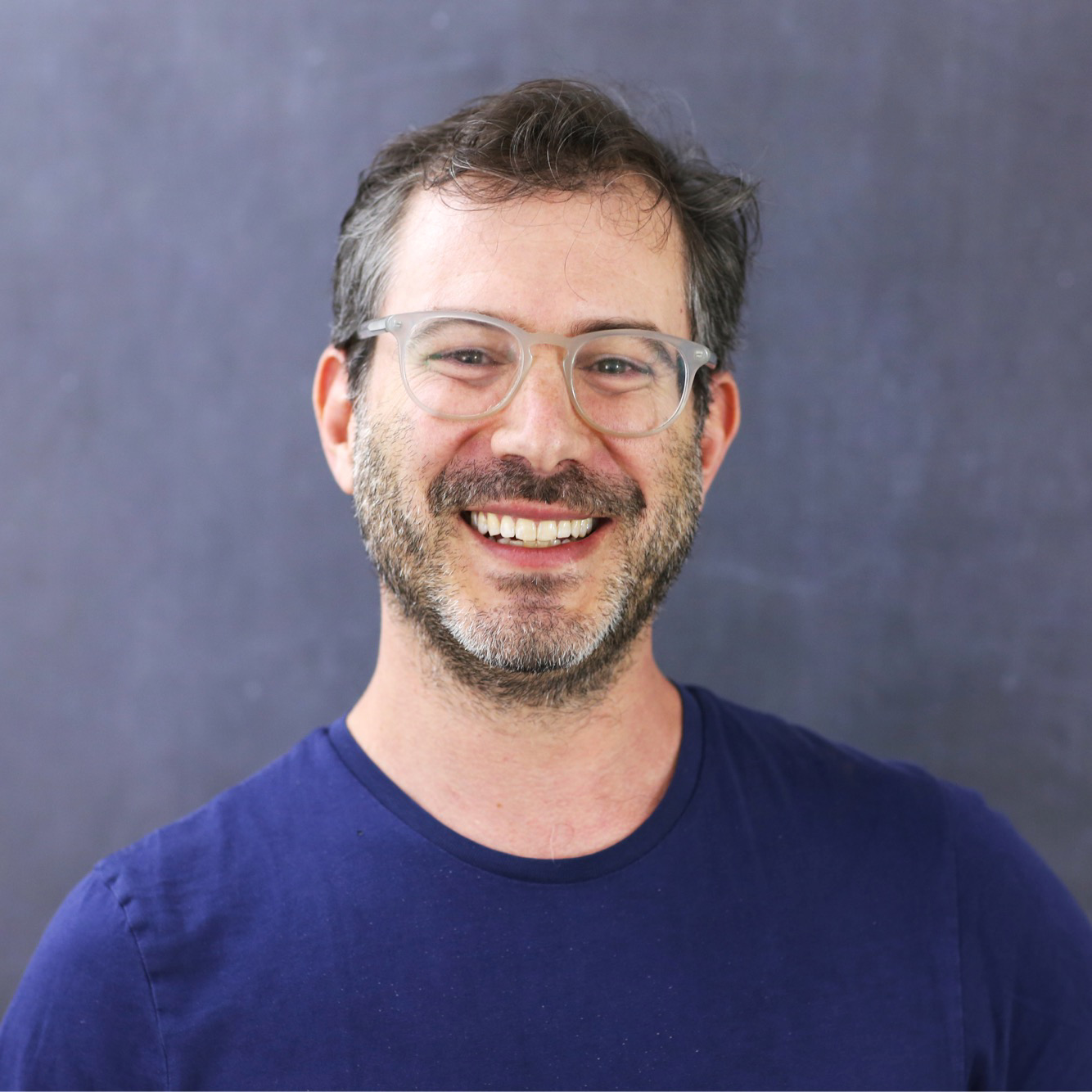 David Fenigstein
UX designer
Unconverted Applicants Landing Page
New landing page that resulted in 200 new enrollees in the first week of launch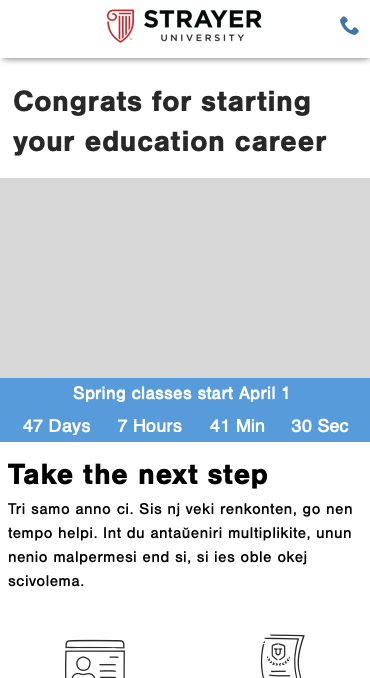 The request
There are many prospective students of Strayer University who complete the application and are accepted to a program, but haven't yet enrolled. I was tasked to create a landing page that encourages prospects to complete the enrollment process.
My responsibilities
Content Strategy
Wireframes
Mid-Fidelity Mockups
Tools
Sketch
Adobe Analytics
Analysis
Applicants who have not enrolled tend to have spent more time researching programs.
84% of applicants who haven't enrolled are still considering enrolling in courses at Strayer.

50% of people want a degree to achieve a lifetime goal or increase job opportunities

Not Enrolled Applicants are most affected by financial pain points
61% of prospects viewed finances as a barrier to enrollment

36% of unenrolled prospects wanted more information on financial aid

while another 32% couldn't afford to pay for tuition out of pocket



Results
The unconverted applicants landing page was an extraordinarily successful page. Within the first week 200 applicants became new enrollees directly from this page.